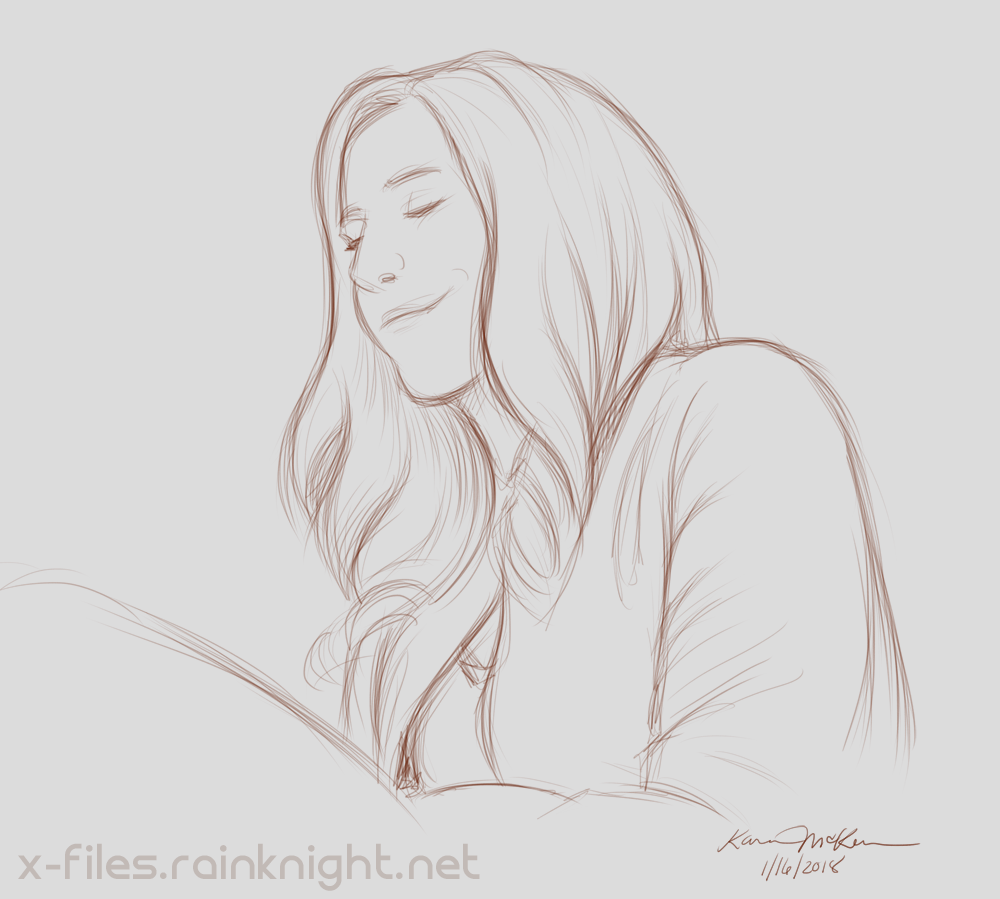 "Scully, you looked so adorbs just there. All curled up in a ball in the booth of a skanky bar with you fingers wrapped around the grip of an assassin's Glock."
Taking the compliment. I continue to love everything about this episode.
Liked this post? Follow this blog to get more.